29 Nov 2023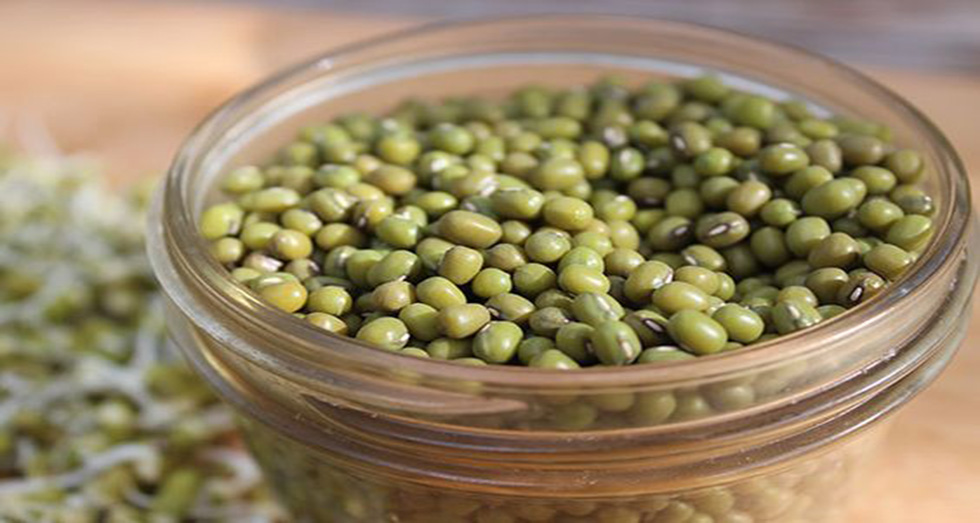 Indonesia, as the heart of the world, because of its abundance of natural sustainability. This country also has various flora, fauna, as well as plants which useful for humans so that can make Indonesia become the best destination of a trader to do a business of spices.
Some of Indonesia spices become the main commodity which contributing the high value of export. One of the commodity is green mung bean. Green mung bean has many benefits for humans life. It also has a great taste if produce to become food or beverages
Indonesia green mung bean has good quality with a large supply. More, it can be live in the dry season so it can make them high nutrition, protein, and numerous benefits for the body.
Some amazing benefits of green mung bean are:
1. Enhance immunity
2. Digestion
3. Make a shiny hair
4. It helps to prevent premature aging
5. Denies Free Radicals
6. Fetal growth
7. The intelligence of the fetus
8. Treating Anemia
9. Reducing the Risk of Breast Cancer