29 Nov 2023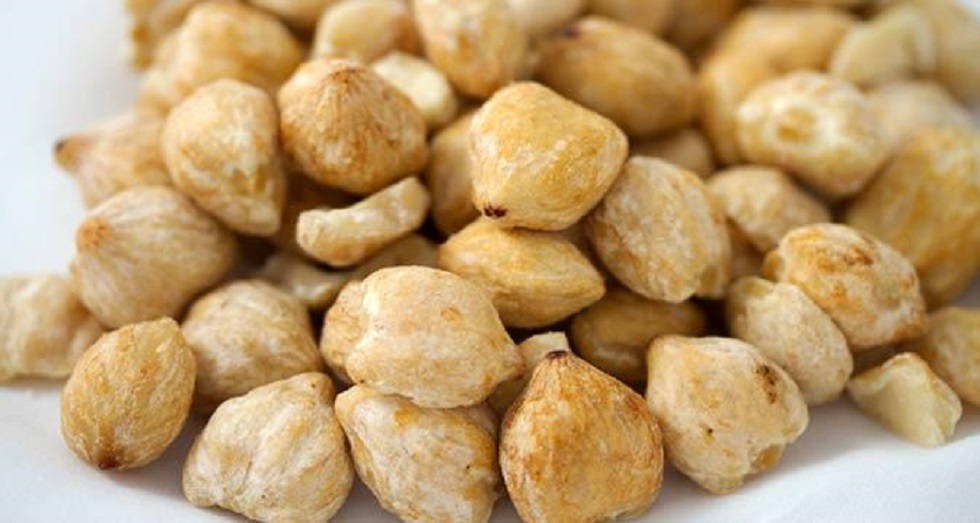 Many Indonesian dishes use Indonesia Candlenut as a base and thick for seasoning paste which is a basic dish. This includes many of the various rendang and sambal, such as Sambal Indonesia Candlenut. Indonesia Candlenut is also used in Malaysian cuisine.
Then the question for many people is choosing a good and quality Indonesia Candlenut?
To choose a quality and good Indonesian Pecan, choose Indonesian candlenut in ivory white. Don't choose Indonesian black pecan, because Indonesian candlenut is pure white because it uses bleach.
Choose Indonesia Candlenut that are of the same size and natural color and flavorful with savory beans. To be more durable, roast Indonesia Candlenut and then store in a closed container and put it in a dry place. Because it contains oil, Indonesia Candlenut is very easy to become rancid.
For those of you who are looking for a good quality Indonesian Candlenut Supplier, you can choose PT Tiga Rasa Indonesia as one of the pioneers specialized in Spices, Herbs and Dry Commodities in Indonesia.