28 May 2023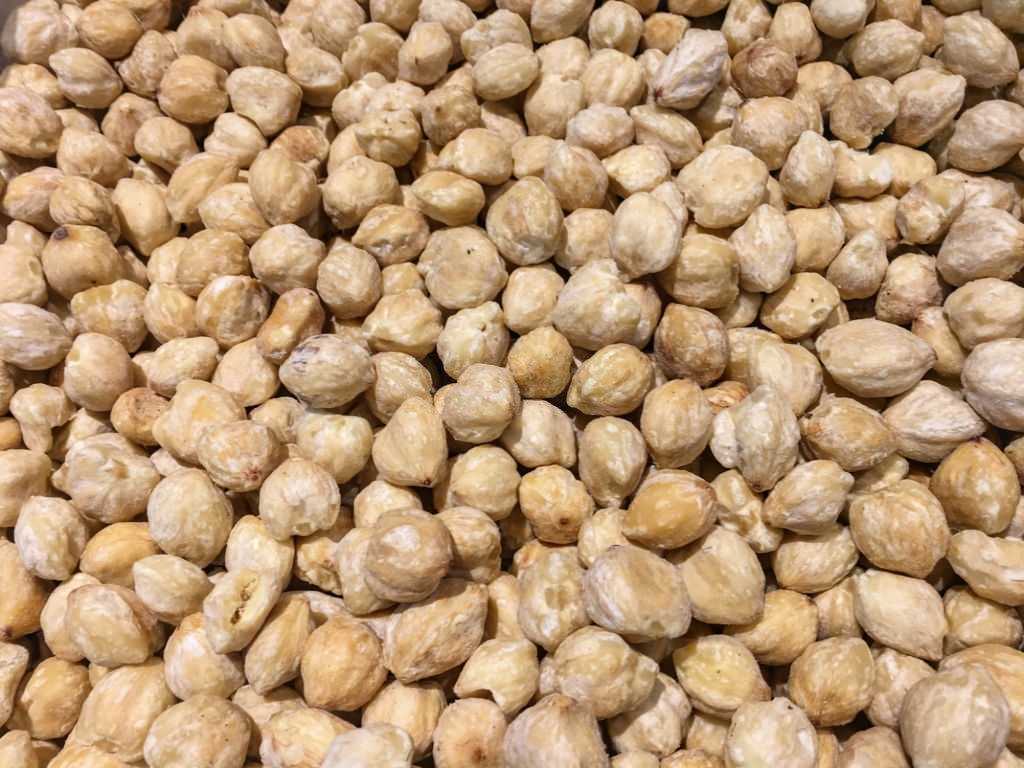 Candlenuts are very beneficial for people whose cholesterol levels are outside of the normal and healthy range because these tree nuts help increase the levels of good cholesterol (HDL or high-density lipoprotein) and in the process lowering the levels of bad cholesterol (LDL or low-density lipoprotein).
The first benefit of candlenut is to maintain cardiovascular health. This is because some of the content that is in the hazelnut is able to lower high cholesterol levels in the body. In addition Candlenut is also good in assisting the process of lowering the evil cholesterol kada in the blood.
One of the many nutrients in candlenuts is potassium, which is well-known for its ability to lower high blood pressure. The way potassium works is this: it causes the relaxation of the walls of the blood vessels, allowing the blood to flow more freely throughout your system. This helps save the heart from being overworked and becoming large.
PT. Tiga Rasa Indonesia is the Indonesia Candlenut Supplier and Indonesian agricultural resources, contributing to discussions and advocacy on behalf of our clients. We value strong industrial relations and the role we can play in supporting change and representing the interests of our clients as the health care sector and the way care is delivered continues to grow.
Running the Indonesian Spice & Commodities business since 1979, PT. Tiga Rasa Indonesia is one of the pioneers specializing of Indonesia Candlenut Supplier And there are many more of our specialty products.